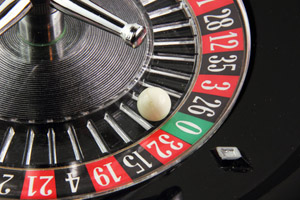 Roulette is a game that has been around for centuries and still attracts players and crowds of spectators at casinos.
While the game may seem complex thanks to its unique table layout, it's easier to learn than you think and betting on where the ball will land on the roulette wheel can be a very thrilling experience. Online casinos bring you roulette variants from across the globe, which means that you can play a variety of games from wherever you are in the world.
Thanks to recent technological advancements, Live Roulette games are also an option and these add a whole new level of excitement to the game as you interact with real dealers through live streaming media.
No matter where you decide to play this game, there are a few things that you should know to increase your enjoyment and payout potential. In this section we have some winning roulette tips to help you do just that.